Residential, Commercial, & Industrial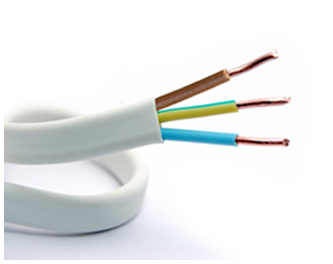 Potlights starting from $70 Indoor & $100 Outdoor

License #: 7008203
Welcome to Electrical D – Electricians & Electrical Contractors
With 15 years experience within the electrical industry, we pride ourselves on providing the highest quality service and ensuring our customers a safe, professional, value for money work.
At Electrical D we take the utmost pride in all of our jobs, from changing a light switch to complete re-wiring.
We provide a friendly and trustworthy service and have great working relationships with all of our customers, so next time you need an electrician why not give us a call!
If you would like to know more, or you would like us to provide a free quotation please contact us here.